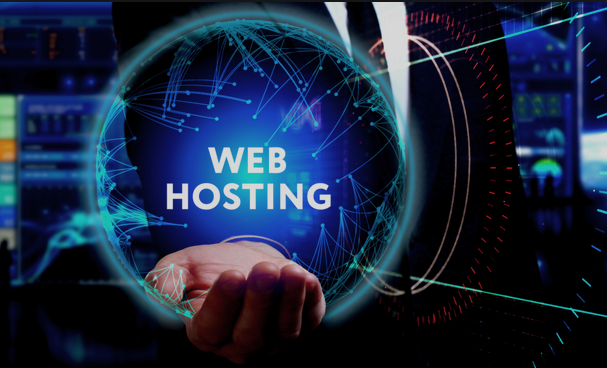 Best Web Hosting Company
Looking for the Best Web Hosting Company? But what exactly makes a web hosting company great? Is it the low prices, the uptime guarantee, the numerous features, the disk space, bandwidth, or the outstanding support based in the United States? Most would say that it was a combination of all of the above. There are many great hosting companies out there that offer all of the aforementioned features, but how do you choose whom to go with.
What questions should you ask when selecting your web hosting company?
– Where is your data center located?
– Do you have an uptime guarantee?
– Can I get a refund on my purchase if I am not happy with the service?
– Can I switch from a Windows to Linux or Linux to Windows platform without having to cancel my service?
– Can I downgrade my service at any time for any reason?
– Do you offer any free hosting options with any domain name registrations?
– Do you have any setup fees associated with your hosting packages?
Let us look into why each of these questions is important to ask when selecting a web hosting company.

Data Center location is important not necessarily for strictly online sites, but sites that are targeting a specific geographic location. For example, let us say your business caters to dog grooming in the Los Angeles area, then you would want your data center as close to LA as possible. The reason being is that there would be potentially fewer hops from your customer's computer and the location of the hosting server. The data center's closeness will reduce the probability of being down and increase your site's upload times.
The uptime guarantee is important to every web hosting customer as they do not want their site down at any time for any reason. Any company that stands behind their service with a 99.9% uptime guarantee is stating that your site will not go down.
Refunds on hosting purchases are what all great hosting companies are about. The ones that will not refund your money are the ones to be worried about because they more than likely have a lot of unhappy customers.
Why would you need to switch from a Linux to a Windows plan or vice versa? There are many reasons you may need to do this, but the primary reason is that your web developer is using ASP or .NET for Windows or PHP, CGI, Java, or Perl for Linux. You may or may not know which type of plan you will need at the time of purchase, so it may be in your best interest to start with Linux since 80% of sites on the internet are hosted on Linux Servers.
The ability to downgrade your plan with your web hosting company should be high on the priority list to prevent you from overpaying for your service. The premium plans that were hosting companies offer these days are so much more than you could hope to use for a typical website. There is no reason to pay for the premium package when you use only a fraction of its disk space or bandwidth (sometimes referred to as transfer).
Some web hosting companies offer a free hosting plan with a new domain name registration. Often the free hosting will have some ads displaying on your site when uploading your files. The hosting company offsets the cost of the free plan with the advertisement revenue generated from your site. The free web hosting plan is a viable option for those looking to get a site online with minimal investment, provided they do not ads displaying on every one of their pages.
Setup fees are a trick the less than credible hosting companies use to make you feel guilty about canceling your service. Some customers are unwilling to cancel their hosting account as they will forfeit their setup fee, but they do not realize that they were not going to get it back anyway. A good web hosting company will not change the setup fee regardless of the length of the hosting plan you purchase.
Thankfully, there is such a company that offers everything you need to safely and securely host your site, which is affordable and, most importantly, extremely fast. HostOtter has extremely fast hosting servers that run both on Windows and Linux platforms. HostOtter is a web hosting company that numerous personal and business sites trust. They offer every possible hosting configuration you can ask for, from Microsoft FrontPage, ColdFusion, Java Hosting, SSL (Secure Server Layer Certificates), Shopping Cart Software, Blog Web Hosting, as well as an easy to use Website Builder.